When coaching youth football, you have a bully pulpit available from which to infuse your players with various character traits. One phenomenal Texas High ket qua bong da School Football coach decided to do something from his bully pulpit in a game that would forever impact both teams.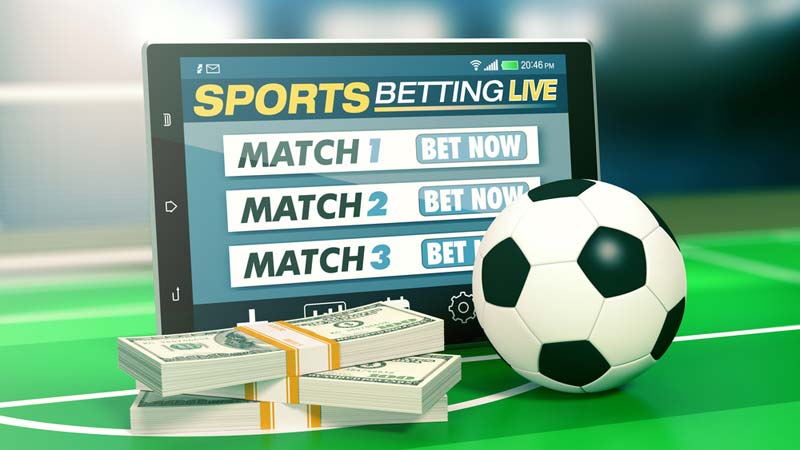 In November 2008, Faith Christian High School located in Grapevine, Texas was to play the Gaineville State School. Faith Christian is a well-supported and very talented private school located in very well-off north Dallas. The Gainseville State school is located in Gainesville, is a maximum-security correctional facility for juvenile "throw aways" located 75 miles north of Dallas.
The Gainesville team had just 14 players. All of them had been convicted of serious crimes ranging from assault, robbery or drugs etc. But each player had earned the right to participate by following a rigid set of guidelines. This teams record was a dismal 0-8 and this was to be the final game of their hapless season. They had scored just 2 touchdowns leading up to the match-up with Faith. The Gainesville team was also playing without three of the teams best players, as these three had been released from custody the previous week. As you can imagine, this is the ultimate "turnstyle team" players are added to and subtracted from the team weekly based on sentencing and release dynamics as well as meeting the strict eligibility guidelines within the Gainesville system.
Note that most of us youth football coaches whine when we are missing a single player for a game or a player or two starts out a few days or even a week late from the opening day of football practice. Imagine losing a third of your team during each season and having a third or more kids absent at the first day of football practice.
Gainesville travels to its games in a bus with bars over its windows and with 12 armed guards, They play all their games away, no home games and they rarely draw more than a 5-6 fans and usually suit up just 14 players. Faith on the other hand has a very supportive and enthusiastic fan base of 200 plus at each game. They were 7-2 going into this game and typically suit 70 kids or more for most games. Faith of course has the latest and greatest equipment and amenities, in stark contrast to their Gainesville opponents. It would be safe to say these two teams are worlds apart in almost every measurable aspect one could think of.
Gainesville team. Coach knew the kind of family life they usually came from. He understood the lack of support many of them have had growing up. He wondered aloud how many of these kids had been given up on and how he could do something real to provide them each with some hope. Coach wanted his team and his parents to be that light, to let these "throw aways" know that not everyone had given up on them, that there were people out there that cared about them. Coach Hogan wanted the Gainesville kids to know there were people that were inspired by something greater than themselves that allowed them to love and support the "unloveable".
Coach Hogan called a meeting of his supportive parents and shared his vision of what he was trying to accomplish, Together they came up with an idea to split the Faith fans into 2 groups. One group would root for Faith, the other for Gainesville. The cheering would not only be for the Gainesville team, but individually by player name as well. When was the last time you think someone had yelled " Way to go Tommy, good play" to one of those Gainseville kids? The parents built a banner for the Tornadoes to run through and at games end put together a body-by-body "Victory Tunnel" for the players and coaches to run through. The Faith team also sent each player home with a sack dinner of a warm hamburger, fries and candy along with a Bible and inspirational personal notes from parents and players.
While Faith won the game 33-14, at the end of the game there were as many smiles on the faces of the Gainseville team as were on the faces of the victorious members of the Faith team. The Tornado players were astounded at the reception they received, as they are nearly always taunted by opposing players and fans with the most cruel and demeaning actions and words.
How about the Faith kids, what did they get out of this? How many of these kids now know about how fortunate they are to have supportive and loving parents, something most of them probably take for granted? How many of them now know what true compassion is?
Football is a game that can teach many life lessons, it's up to you as coach to determine which lessons are important enough to be taught. The game is meant to be played to win, but you can do your very best, play to win, be a good sport and compassionate as well, they are not mutually exclusive goals. When was the last time you did something for your kids or opponents that left a permanent positive lasting memory into their memory bank, one that taught them how to be a better person? By nature I'm competitive. my youth football teams have won over 90% of our games over the last 11 seasons. But we feel very confident we can have a competitive program that also develops character and is a good experience for both our kids and the kids we play against.